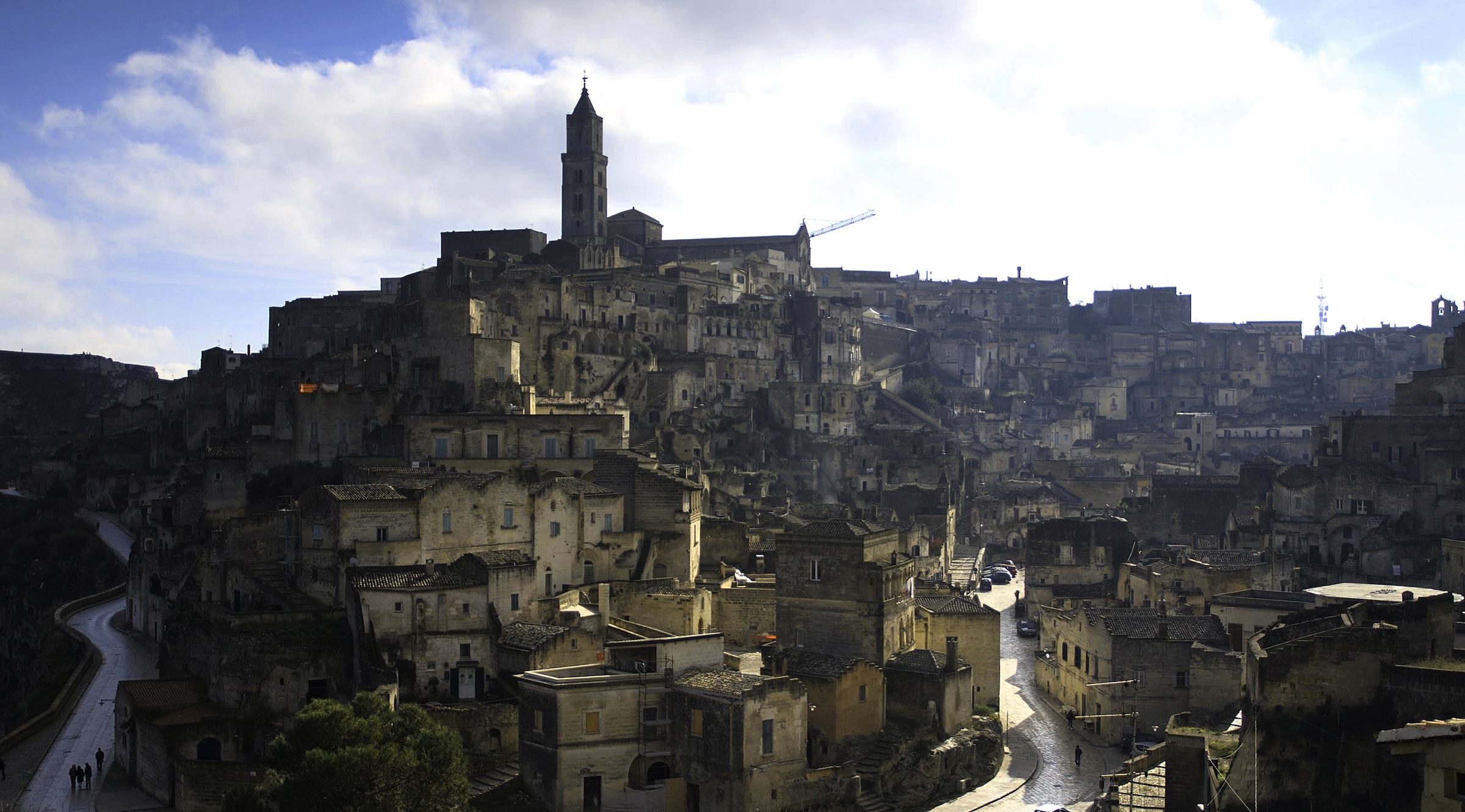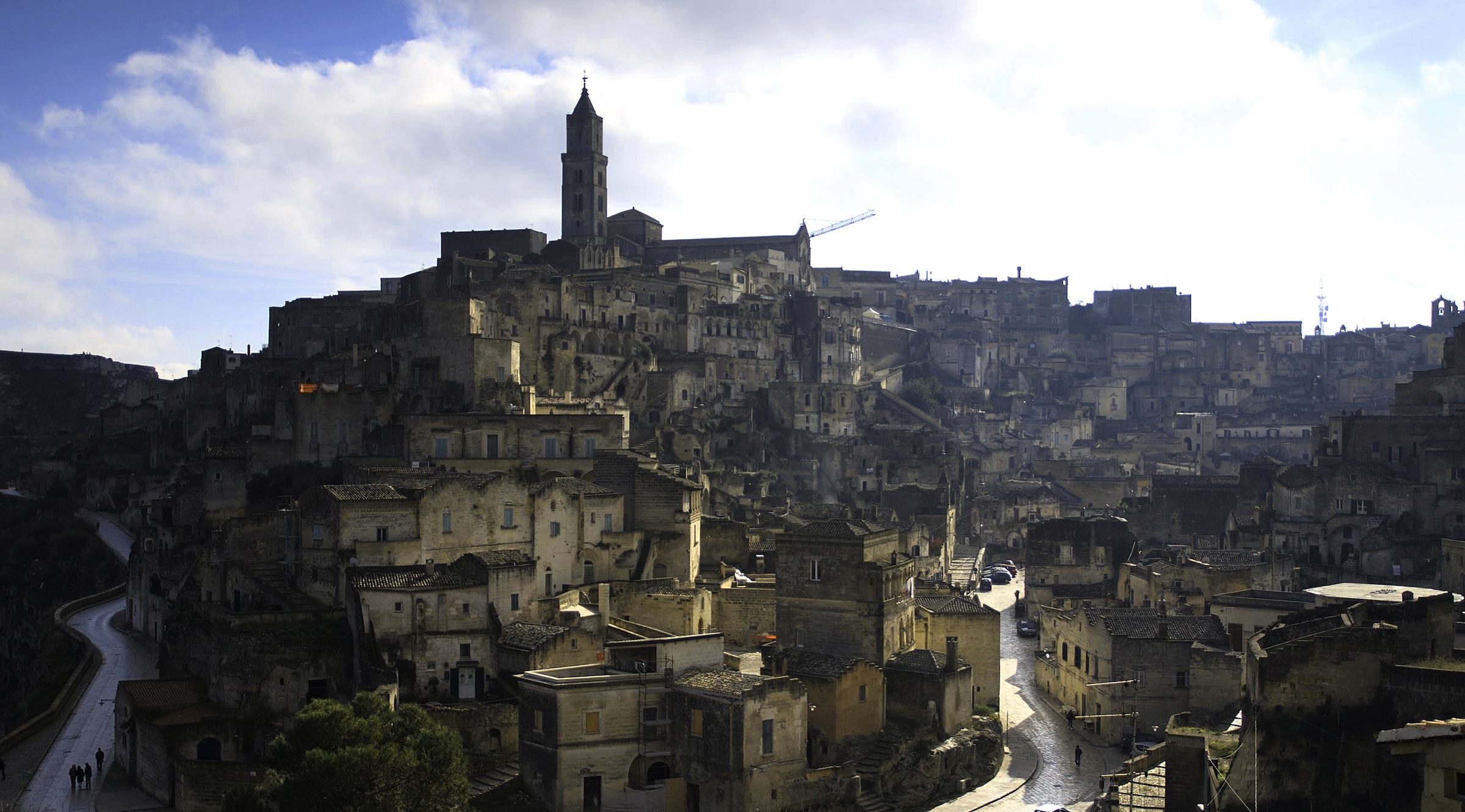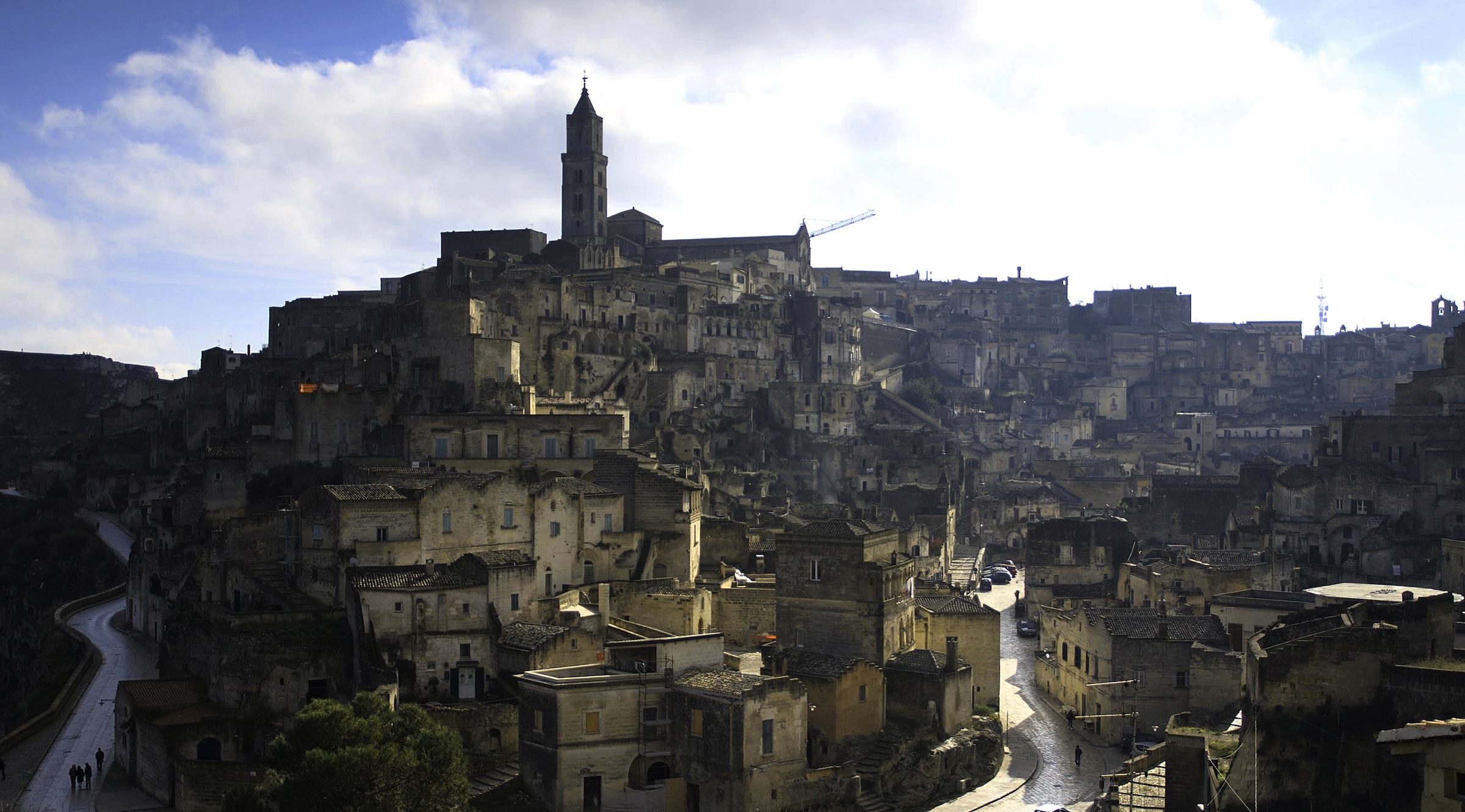 What are you?
Product and Furniture Designer
About Me
I am currently completing my final year of Furniture and Product Design BA at London Metropolitan University. I hope to set up my own small workshop and work either as an individual or in a small team making furniture for clients that we meet with at regular intervals to discuss the progress of their commission. I would like to work and design with the client so that they feel the end product is perfect for what they need and very personal to them.
I currently work in a more construction/building side of the industry where there isn't much opportunity usually for the more design side of work. However I get the opportunity to co-design areas with artists through both my paid work and the work I do at the not for profit Artist run gallery Lima Zulu.
Though this work I have be able to establish a network of Artist who need paid building and design work done with them. The most interesting of this work to date was when I work with the artist Michael Levitt at Bold Tendencies in Peckham. Bold Tendencies is situated in the top 3 floors of a multi story car park, which is open each summer from late June to September. I worked with Mike to erect a restaurant come bar on one of these levels. The bar and all the tables were to be made out of insulation board and suspended from the ceiling via threaded rod. I spent a month in the workshop with Mike prototyping and testing this idea until we were able to produce furniture with a structure that was capable of taking the stresses of a restaurant. We then spent 3 weeks installing in the car park with a team. Mike was nominated and shortlisted for an architectural award off of the back of the project.
Once I have finished studying I hope to continue working with Artists in this capacity as I find that the ideas and concepts that they come up with really push my creativity and problem solving to the limits and delivering a system or product that does what they have dreamed up is really satisfying.
Contact me:
Jakobvickers@gmail.com